1. Create your own fireworks with glue and glitters.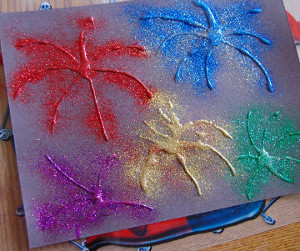 2. Make yourself a July 4th fun hat!
3. A cute frame to treasure the moment forever.
4. Design your own shirt!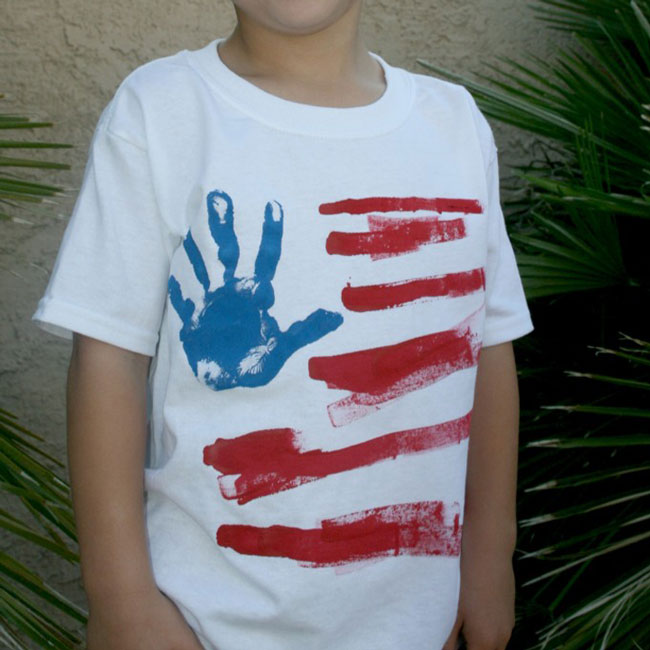 Will is the Executive Managing Editor at Feedster. Will and his team from Content HOW work with venture capital, marketing co-ops, and companies to attract and gain qualified leads.
His primary focus on developing a sales funnel for a company and finding out of the box / growth hacking style ways to convert and drive traffic.