Because who doesn't miss them and want them back?
The Powerpuff Girls 
The Flintstones 
I love their vitamins when I was a kid!
Johnny Bravo 
Dexter's Laboratory
Tom & Jerry
Teletubbies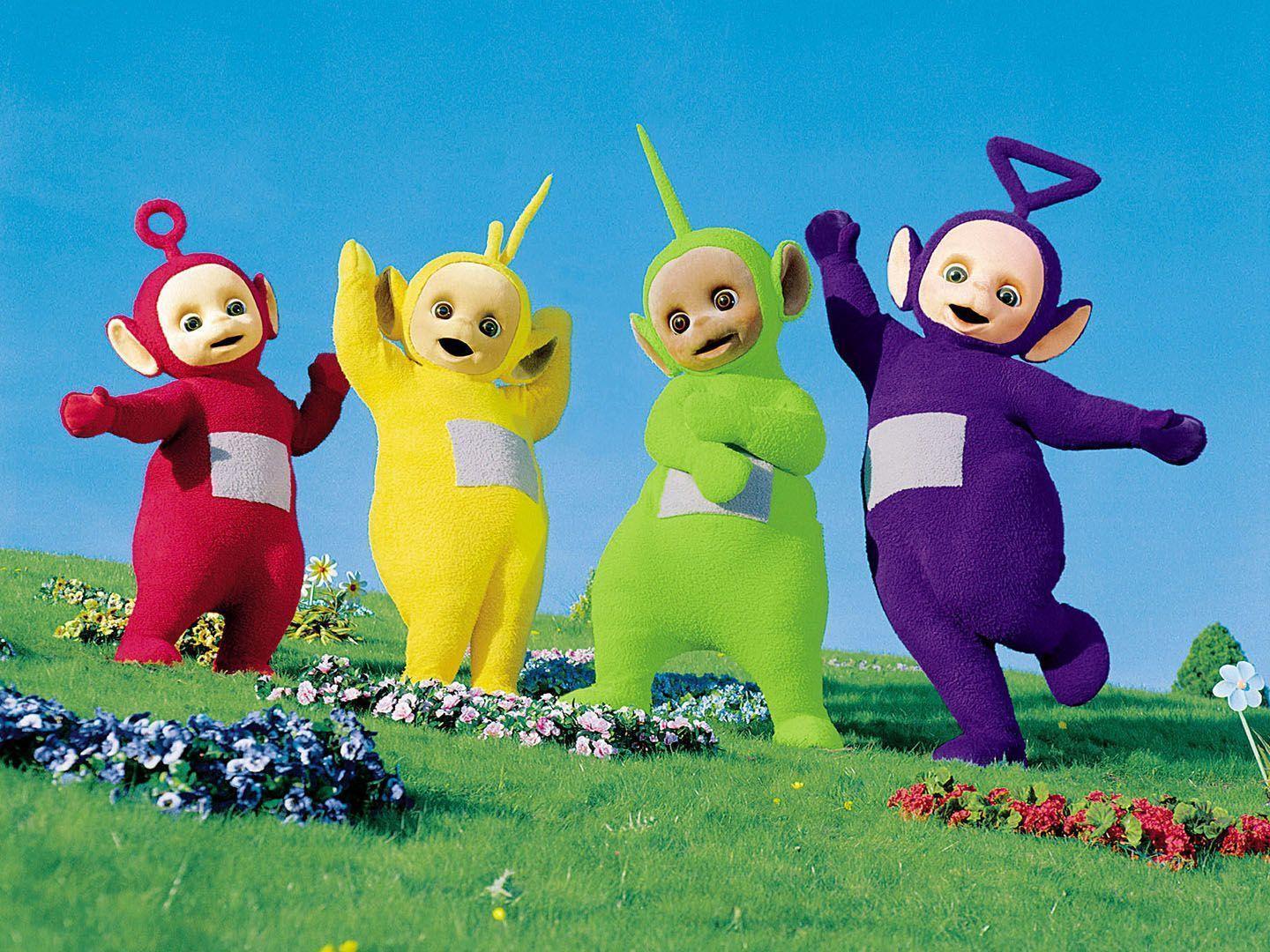 The Looney Tunes Show 
The Scooby-doo Show 
Popeye 
Chip 'n' Dale Rescue Rangers 
Rugrats Richie Rich 
The Bugs Bunny Show 
Will is the Executive Managing Editor at Feedster. Will and his team from Content HOW work with venture capital, marketing co-ops, and companies to attract and gain qualified leads.
His primary focus on developing a sales funnel for a company and finding out of the box / growth hacking style ways to convert and drive traffic.