Step 1:
Find an awesome denim jacket.
Step 2: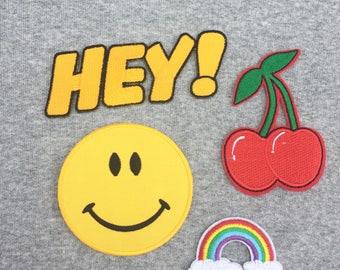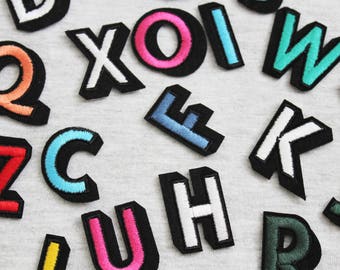 Look for designs or denim patch on Amazon or at the mall. Be sure that it will totally describe your look.
Step 3:
Iron your designs.
Step 4:
Add as many designs as you want!
Will is the Executive Managing Editor at Feedster. Will and his team from Content HOW work with venture capital, marketing co-ops, and companies to attract and gain qualified leads.
His primary focus on developing a sales funnel for a company and finding out of the box / growth hacking style ways to convert and drive traffic.