Thinking what it's like to have coffee from a different country? Check this out!
1. Frappe, Greece
2. 
Aisu Kōhī, Japan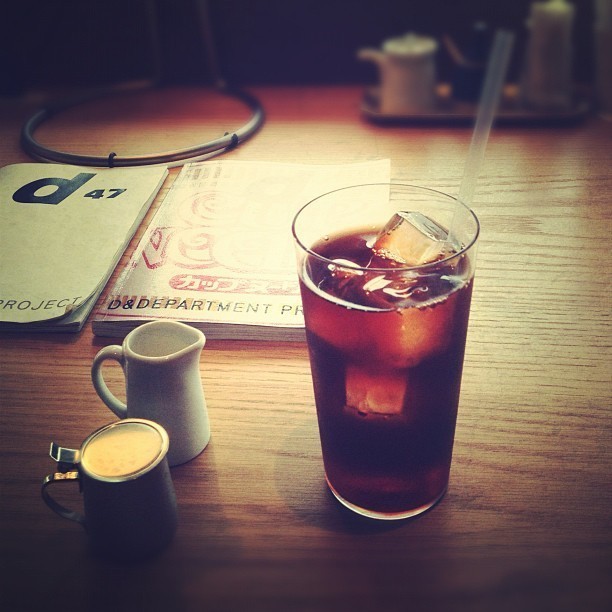 3. 
Oliang, Thailand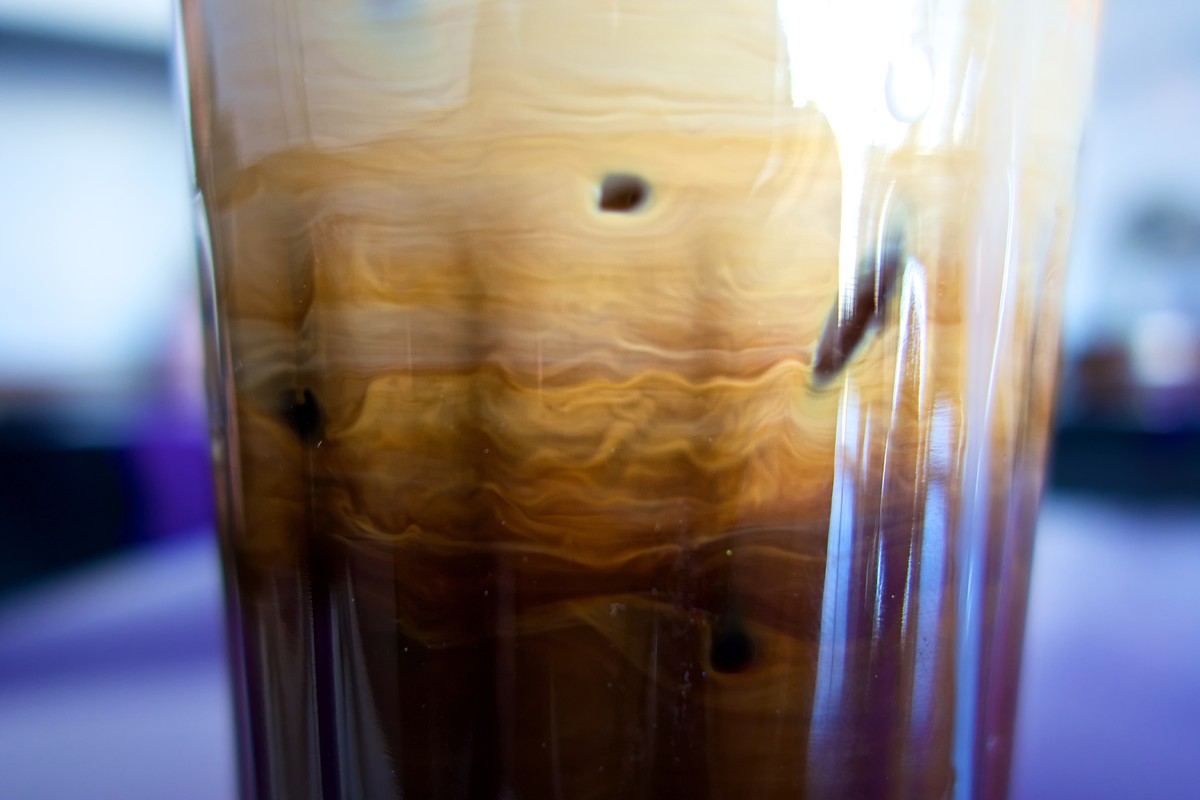 4.
Ca Phe Da, Vietnam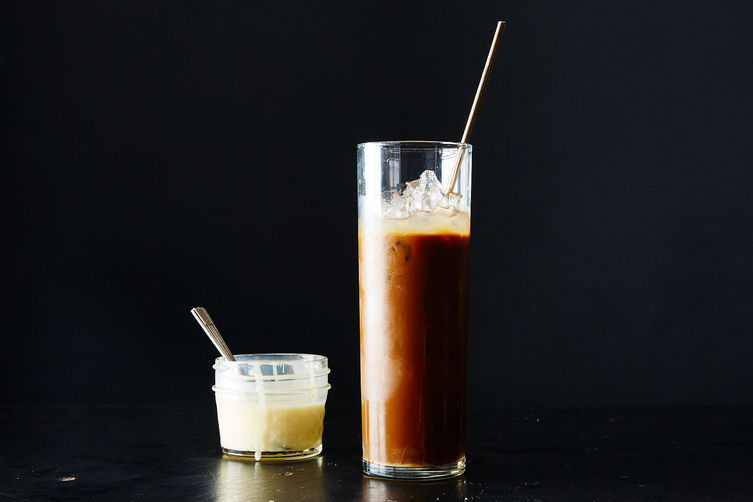 5.
Mocha Cola, Brazil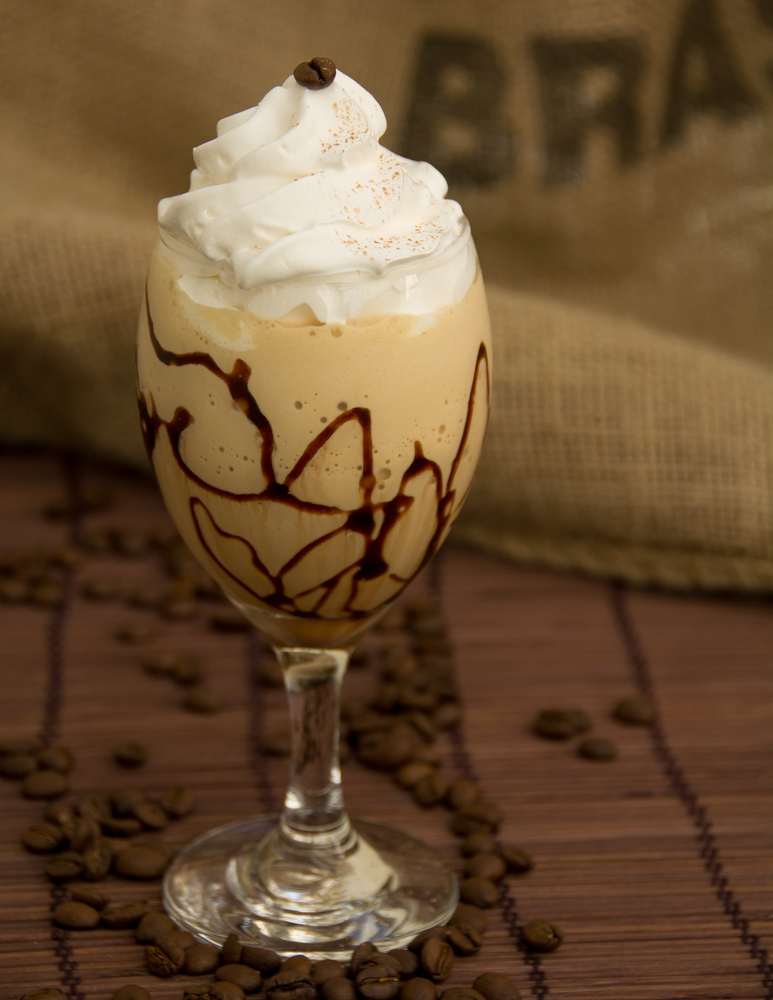 6. Yuanyang, Hong Kong
7. Affogato, Italy
8. Eiskaffee, Germany
9. Mazagran, North Africa
10. Cold brew, around the world
Will is the Executive Managing Editor at Feedster. Will and his team from Content HOW work with venture capital, marketing co-ops, and companies to attract and gain qualified leads.
His primary focus on developing a sales funnel for a company and finding out of the box / growth hacking style ways to convert and drive traffic.