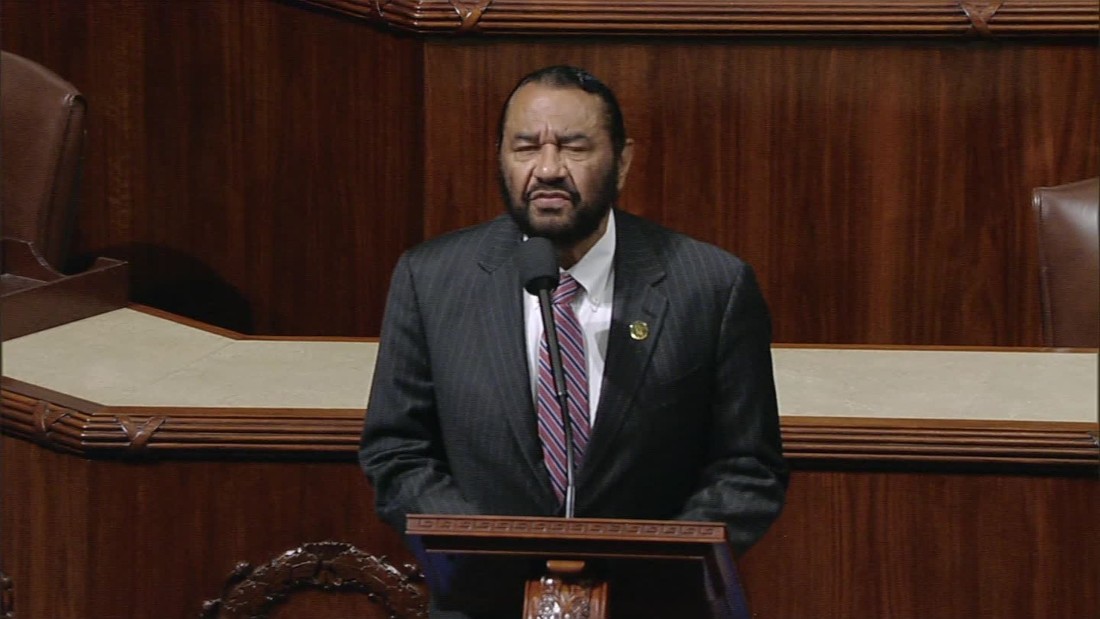 (CNN)The day before former FBI Director James Comey testifies before Congress about his interactions with President Donald Trump regarding his probe of Russia's interference in the 2016 campaign, a House Democrat plans to draft articles of impeachment.
Read more: http://www.cnn.com/2017/06/06/politics/al-green-trump-impeachment-plan/index.html
Will is the Executive Managing Editor at Feedster. Will and his team from Content HOW work with venture capital, marketing co-ops, and companies to attract and gain qualified leads.
His primary focus on developing a sales funnel for a company and finding out of the box / growth hacking style ways to convert and drive traffic.