With every weekend being spent at the beach, it's time to show off your beach bags and step up your game.
From comfort to simplicity to awesome designs, these beach bags are just the thing you need to make this summer.
Simple Striped Tote Bag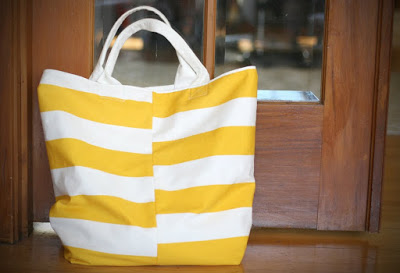 Transparent Beach Bag
Summer Beach Bag
Net Bag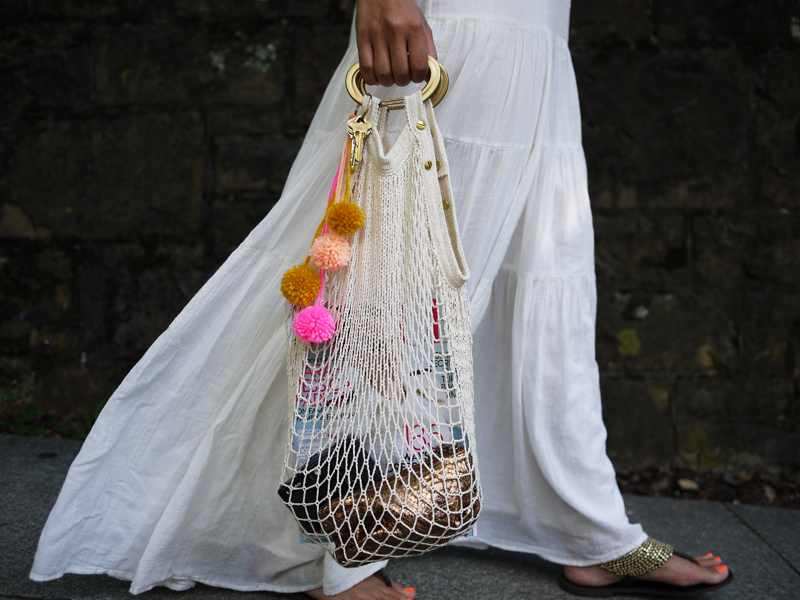 Coloured Beach Bag
T-shirt Beach Bag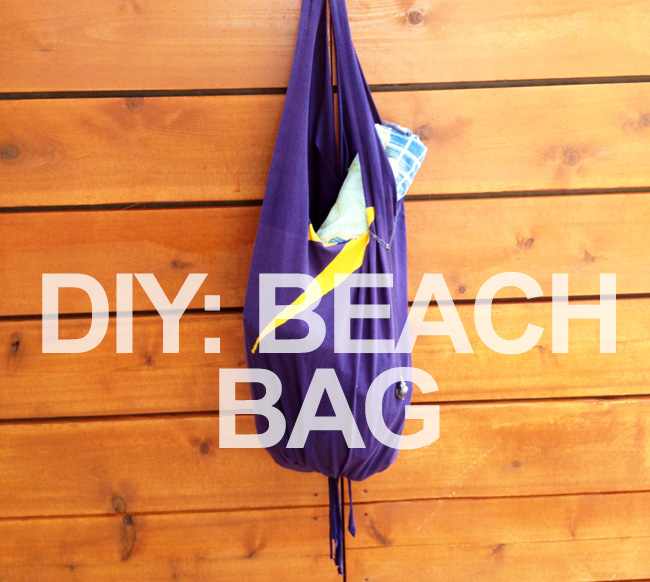 Towel Beach Bag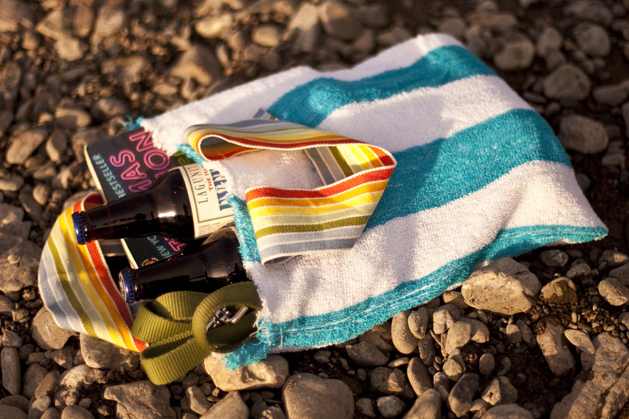 Striped Summer Beach Bag
Neon Dipped Beach Bag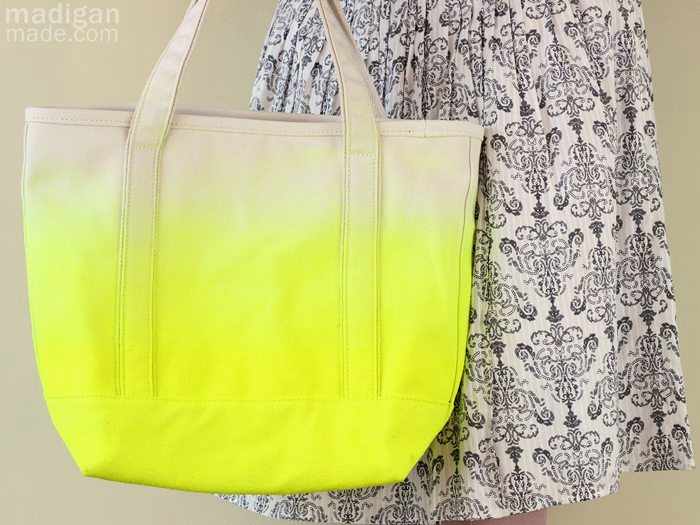 Beach Towel Tote Bag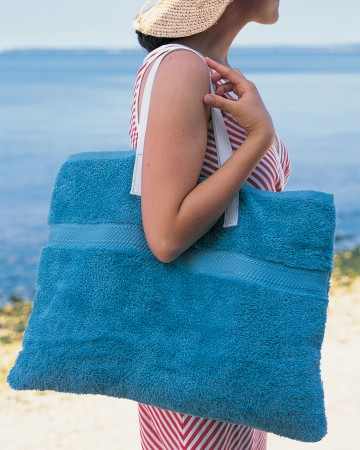 Will is the Executive Managing Editor at Feedster. Will and his team from Content HOW work with venture capital, marketing co-ops, and companies to attract and gain qualified leads.
His primary focus on developing a sales funnel for a company and finding out of the box / growth hacking style ways to convert and drive traffic.