True story, bro.
1.

 It introduced us to the game "Have you met Ted?"
2. Breaking Up 101.
3.

Marshall stealing the show (or Ted's moment).
4.

Covering up the "holes" in Ted's memory.
5.

 Callback scenes like this

.
6.

 But then they became great parents.
7.

Barney's high five.
8.

It teaches you this lesson: "before a man meets the woman he'll marry, he'll make one final, horrible mistake."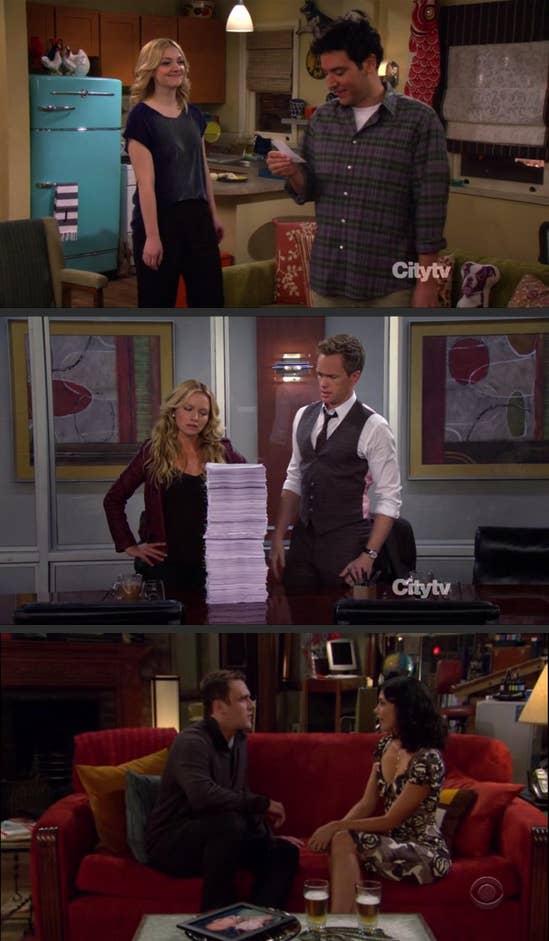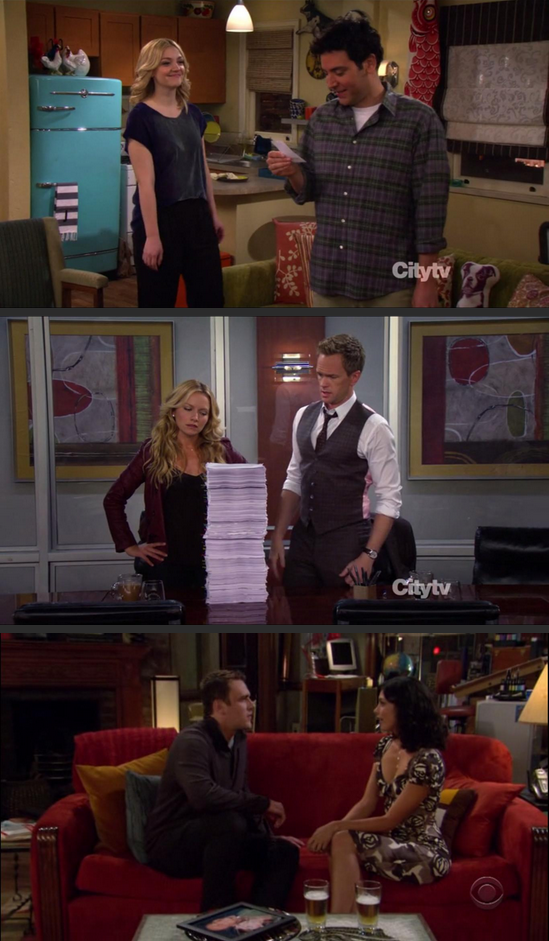 9.  

Dude, 

this Rastafarian is eating a "sandwich".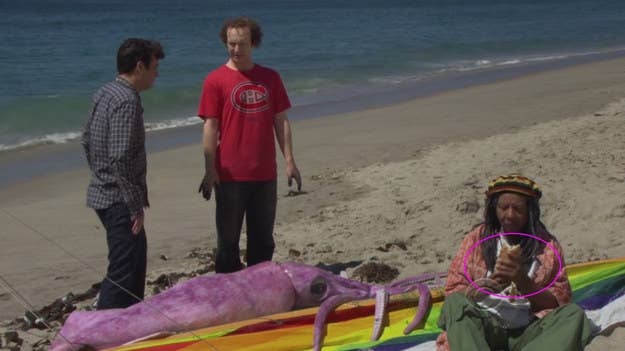 10.

Marshall did not forget to bring back beer – even in Marvin's stroller.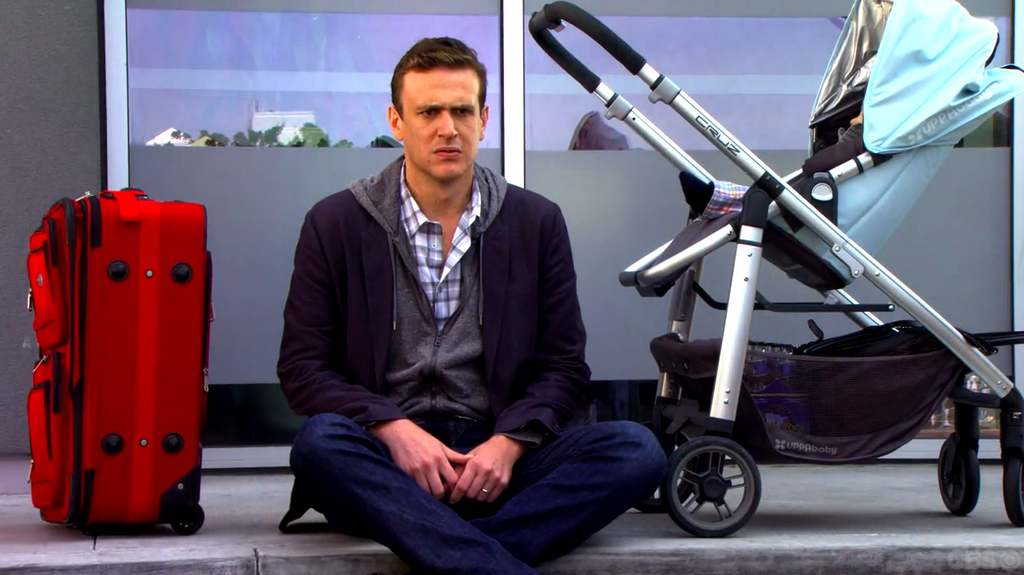 11.
 Promises are meant to be kept just like what Robin did.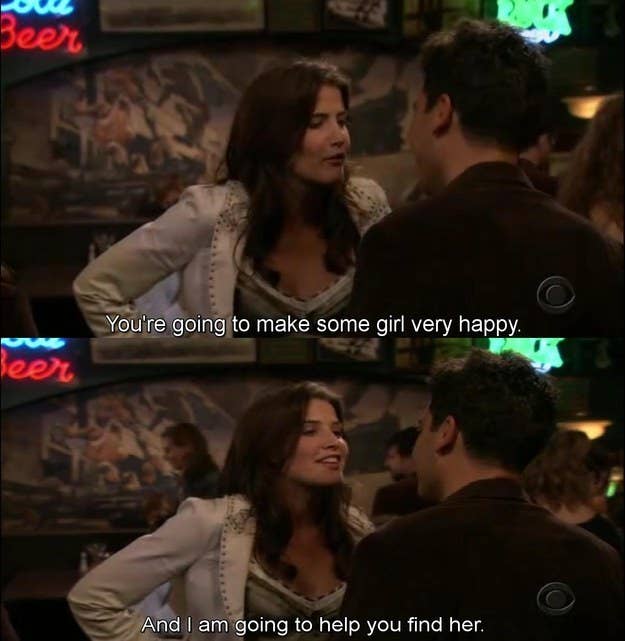 12.

 There's an 

83% chance that Barney really, really does use 83 whenever he's making up a statistic.
13.

Barney was right.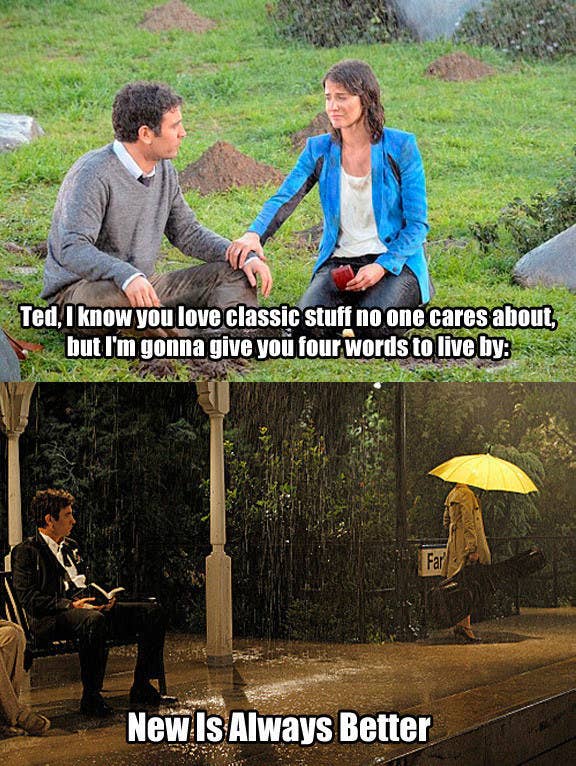 14.

 And of course, because of Barney scenes like this.
15. The start and the end of the show.