Content marketing strategy is a very important part of any business. Experts from educational help service Assignment-Masters prepared a few rules to follow to create successful content marketing strategy.
 This is the process you should follow each and every time you begin a marketing cycle. Jump right into content creation without a proper foundation and process, and your every marketing effort will be a shot in the dark as you hope for the best.
Set your marketing goals making sure to ally them to your business goals
It is not enough to simply say you want more conversions or more profit. Your goals must be precisely defined and must stand shoulder-to-shoulder with your business goals, which may also mean portioning off part of your efforts for brand building and brand educating your target audience.
Create metric measuring and analysis protocols
There is no point in creating goals and working your marketing plan if you have no reliable ways of measuring the results. How can you be sure you met your targets or achieved your goals if you are not correctly measuring the results?
Define and research your target audience
Knowing your target audience will help you find them, identify them, and communicate with them in a way they find engaging. It has to involve the alienation of at least some people that are not part of your target audience.
Research how your competitors are communicating with your target audience
Finding innovative ways of communicating with your target audience is important, but most of your efforts will revolve around taking customers from your competitors, which is why communicating using the same channels, mediums and platforms as them is important.
Don't forget big businesses
Even though larger branded website and stores may seem like only a minor competitor because you work within your own niche, you can still learn a lot about them by advertising. For example, they invest millions into marketing research, so when the bigger branded companies in your industry do things such as start their Christmas advertising, you too should strongly consider doing the same. They have spent a lot of money finding out the right time to run promotions and to identify things that will pull in the most customers.
Define and set your communication platforms and mediums
Decide which will suit your company and your marketing goals the best, and consider how you will divide your resources to engage with your target audience on said communicate platforms and mediums. Wasting time on ineffective mediums and platforms is the same as giving money away.
About your communication mediums and platforms
It is not about finding the medium with the most potential customers. Just because there are a lot of people tuning in to a certain channel doesn't mean it is your most cost-effective and efficient way of communicating with them. Added to which, such channels often have very large and powerful companies operating within them that are able to draw buyer's attention far better than smaller companies. Remember that it is better to whisper to small groups rather than trying to yell your message to a large one. The time to start yelling to larger groups is when you have the pull and influence that big named brands have.
Plan the most cost-effective methods for information dissemination
Now you have your plan in place, it is imperative that you do a cost-benefit analysis of each so you may place the correct amount of resources into each information-dissemination and user-engagement channel/portal as possible without waste. Streamlining for the best ROI is most important at this stage otherwise you will burn through your marketing budget with little to show in return.
Generate your marketing material and disseminate amongst your chosen channels
How, why, when, and how often are all decisions you need to make. You also need to decide the most cost-effective way of creating the most beneficial content possible. Creating content for the sake of it is silly. The principles of drip-drip marketing are true, which means the more people see your brand and your content, then the more they will trust you, but creating content just for the sake of putting something out there is not very cost effective and may even tarnish your online reputation.
Stick to just one idea or selling point
When creating your content, you may be tempted to include all or most of your best selling points and your unique selling points that set you apart from your competition, but it is not the best way of communicating with strangers. Fill your website with the hundreds of ways your products and services are fantastic.
Think of your website as your spider's web where people will be bowled over and won over once they are in it because of all of your USPs and such. However, when trying to tempt them into your spider's web, it is best to stick to your overriding brand principle and best selling point. Draw in and tempt their interest and then try to wow them on your website. Draw them in by sticking to a single selling point on your disseminated content.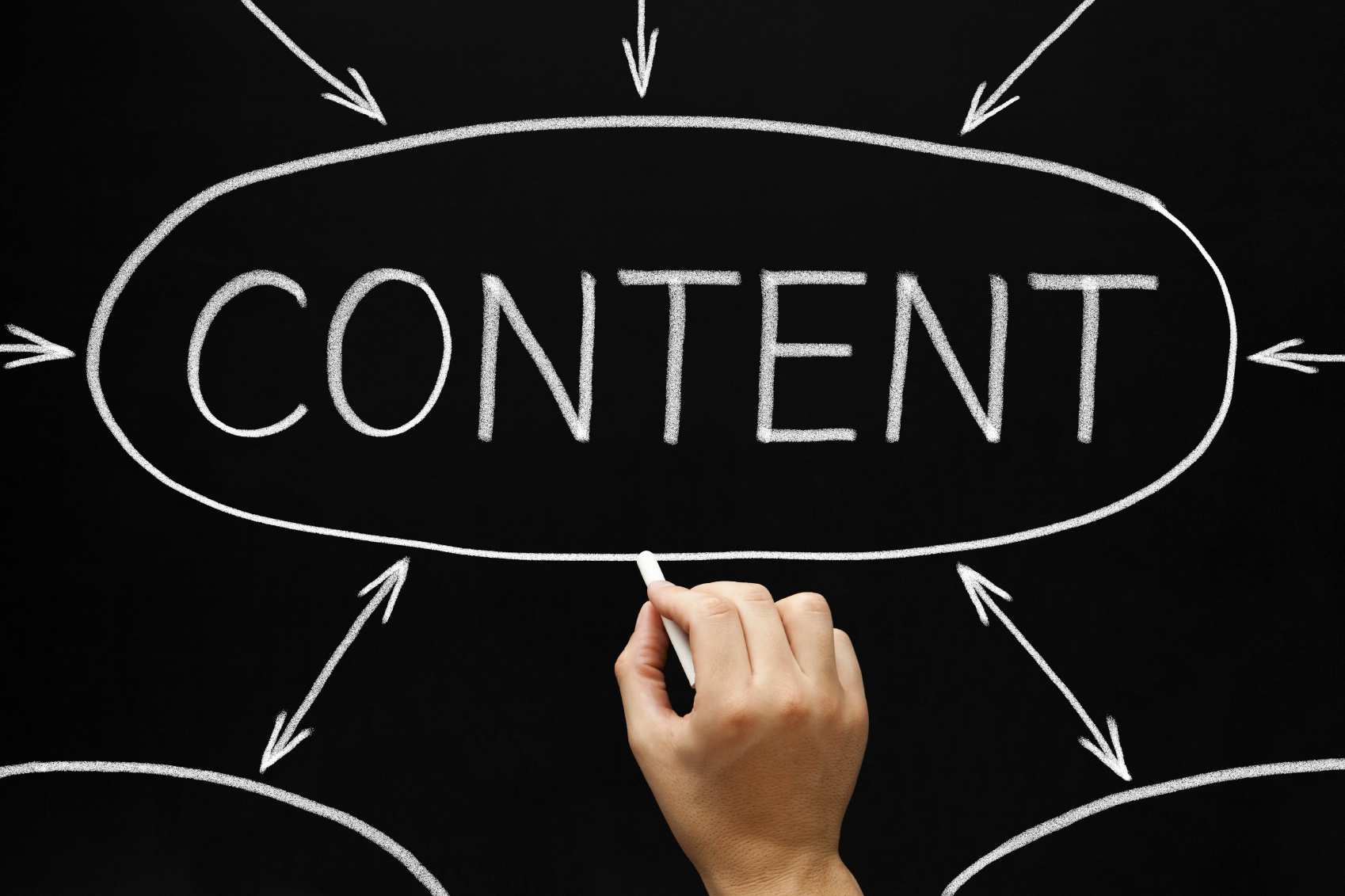 Consider larger brands again
Even large and established brands only use a single selling point to draw people in. A single selling point makes a difference. For example, take Volvo, they are known as very safe cars, yet if you go onto their website you will see how they are also luxury cars, they are powerful, have energy saving features, space-aged suspension and much more. Now consider the defunct car manufacturer Rover, can you recall their biggest brand selling point? No? Neither can anybody else.
Analyze and evaluate your results
Have your targets been met? Have you reached your goals? Where did you fail the most? What areas saw the most success? Which were the most cost-effective methods and channels? Are your positive results repeatable?
Use your findings to power your re-planning process and begin again
In essence, you are undertaking a large and highly throughout trial and error test. Now you have your results, you must use the good, eliminate the ineffective, and apply what you have learnt to the process as you begin again for your next marketing cycle. To learn nothing is the equivalent of setting plans to fail.