The coincidences began stacking up. Both had abandonment listed on their orphanage paperwork and both had been adopted by American families.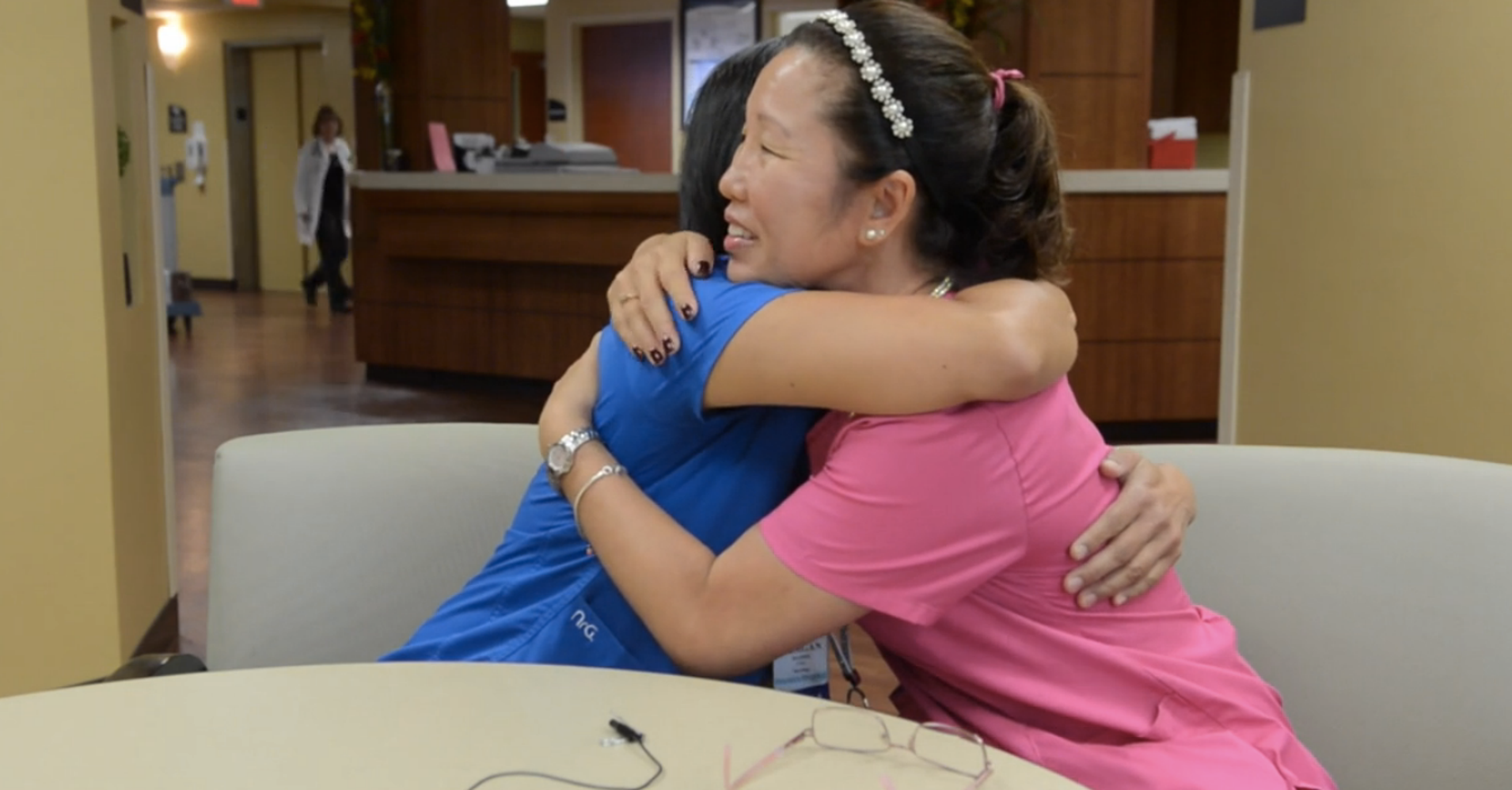 OBrien told the Sarasota Herald-Tribune: I was like, this is too good to be true. I said weve got to do the DNA test, its the only way well get the truth out of the whole thing.
She ordered DNA kits from Canada and the women did mouth swabs, which were sent back to Canada in early August.
The match was positive.