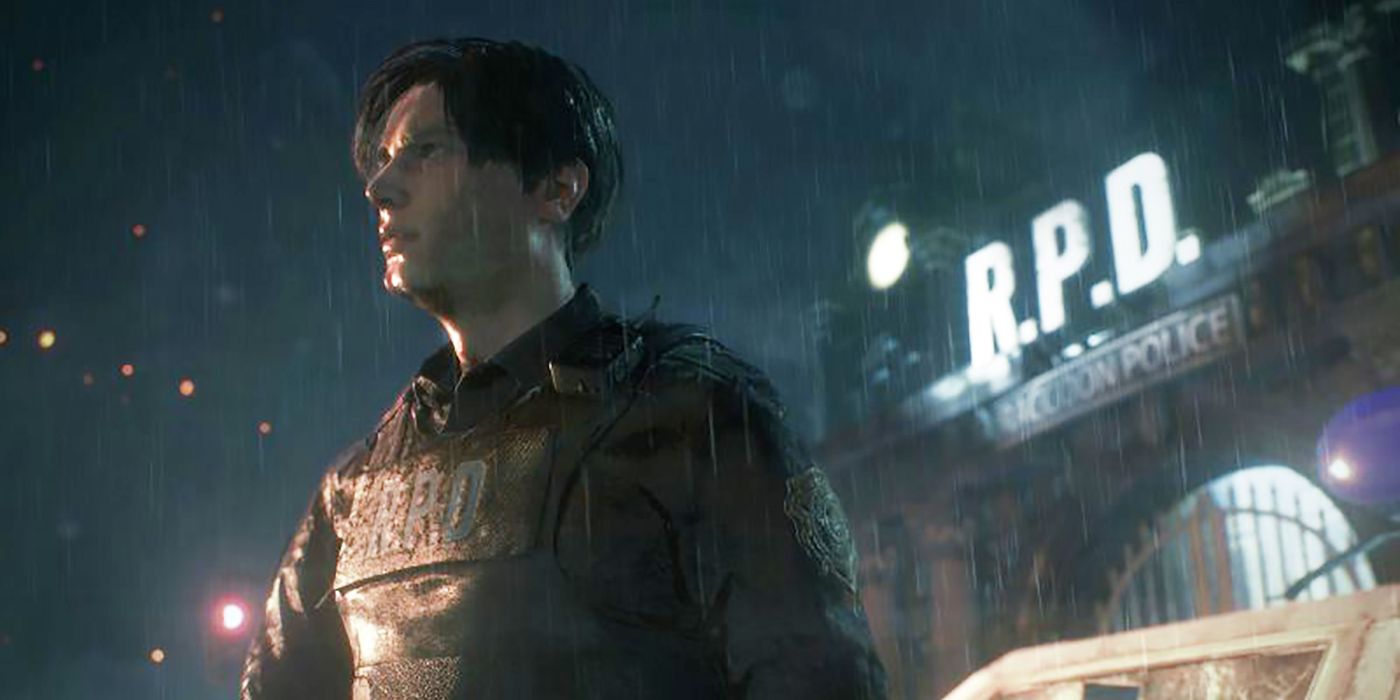 Capcom has revealed they were slightly worried about how fans would react to the Resident Evil 2 remake – and the changes it made to the original. 1996's first Resident Evil was a surprise smash hit for Capcom, and while it didn't invent survival horror games, it made the subgenre mainstream. Resident Evil 2 was quickly put into development, but the project hit a roadblock when an early version of the title – which has since been dubbed Resident Evil 1.5 – was scrapped midway through because it wasn't working.
The eventual game was praised upon release, and is now considered a classic. Resident Evil 2 is thought by some fans to be the best game in the series, and they petitioned Capcom for a remake for years. The publisher finally caved and announced a remake in 2015, but the title was only recently unveiled at E3 2018. While some were disappointed the new game lacked the fixed camera and tank controls of the original titles, it received great reviews for its rich atmosphere, intense gore and the focus on horror over action.
Related: Resident Evil 2 Gameplay Footage Brings Back Fan Favorite Character
Overall, reactions to the Resident Evil 2 remake have been positive, with fans liking the mix of the old with the new. That said, in a new interview with Gameindustry.biz, Capcom EMEA marketing director Antoine Molant admitted that while the team knew they had a solid game, they were worried about how fans would respond to the many changes, including the lack of fixed cameras.
That was probably the main worry, or question mark, that we had. We knew there were expectations around the game, and we knew it looked great and would be a good game. But around the point of the tank controls and fixed cameras, we were worried that the fanbase would be divided. But, although there might have been some initial dissenting voices, the reaction was overwhelmingly positive.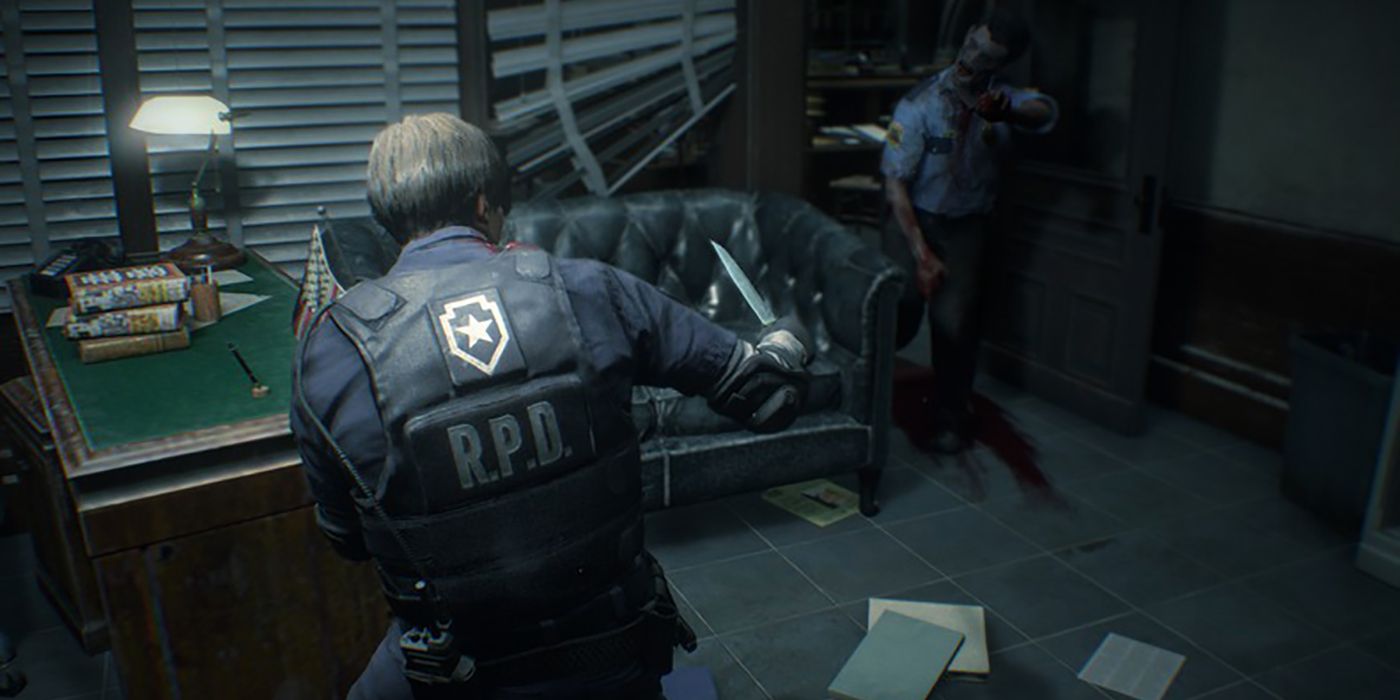 While Capcom experimented with different camera perspectives for the Resident Evil 2 remake – including fixed cameras and first person – it was decided an over the shoulder perspective would work best. Given the passionate fanbase the games inspire, it's no surprise Capcom would be a little edgy about unveiling the game after three years of hype and secrecy, but even they seem surprised by the amount of love the remake has received thus far.
If Resident Evil 2 performs well, its likely other big Capcom titles will receive remakes too, with many predicting Resident Evil 3: Nemesis will almost certainly receive a new coat of paint next. The new Resident Evil 2 is shaping up to be a darker, bloodier affair than the PS1 original, but in another recent interview, the game's producers admit the biggest headache they had was including the giant alligator boss. While they toyed with cutting it, they knew fans would complain, even though they had a hard time figuring out how such a 'ridiculous' fight would fit into the game.
More: Resident Evil 2 Producers: Giant Alligator Was Hardest Part Of Remake
Source: Gameindustry.biz
Read more: screenrant.com
Will is the Executive Managing Editor at Feedster. Will and his team from Content HOW work with venture capital, marketing co-ops, and companies to attract and gain qualified leads.
His primary focus on developing a sales funnel for a company and finding out of the box / growth hacking style ways to convert and drive traffic.