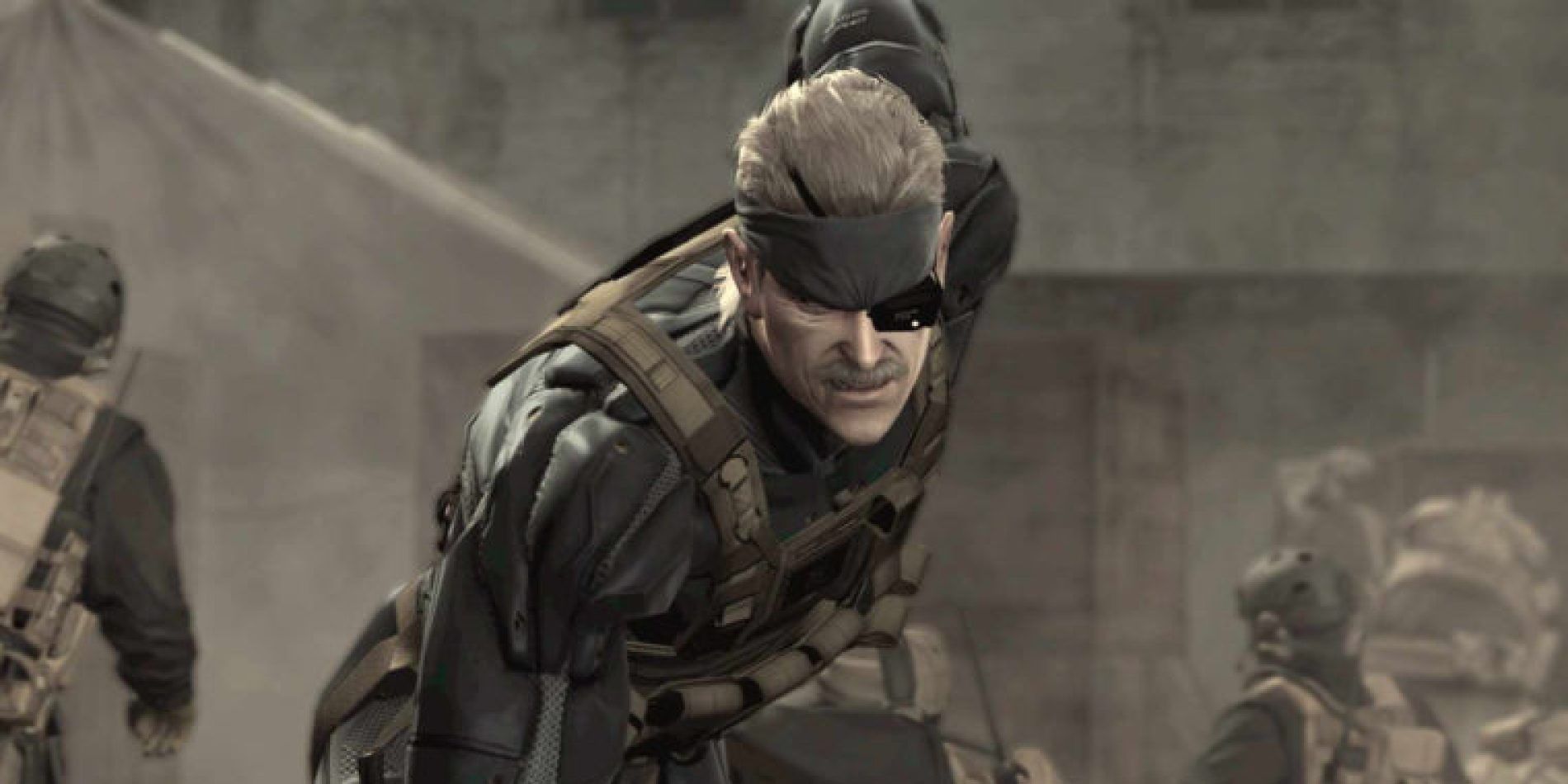 Jordan Vogt-Roberts has recently opened up about the influences and ideas behind his upcoming Metal Gear film. The director of Kong: Skull Island has been the fan-favorite in relation to adapting Hideo Kojima's critically-acclaimed video game series for a long time, but he has been extremely tight-lipped about the project since he was chosen to spearhead it back in 2014.
Fans will be glad to know that Hideo Kojima himself wrote the script for the film, so the movie has already received a seal of approval from the creator of its video game ancestor. Kojima has wanted to adapt his series for the big screen since 2006, but there have always been too many obstacles in the way. Now, for the first time, it seems that the Metal Gear film is about to become a reality.
Related: How Jordan Vogt-Roberts Plans to Make Metal Gear Solid Great
In an interview with Screen Rant at San Diego Comic-Con 2018, Vogt-Roberts discussed his ideas for the project, finally shedding some light on what it might constitute. When asked about his film influences for the project, Vogt-Roberts responded with the following statement:
"God, I wish I could go into it without giving too much away. Metal Gear's a very special thing […] There's a bit of a Tarkovsky meets David Lean in there. It's such an epic and it's so sprawling and it's about, it's about characters."
Vogt-Roberts is clearly very ambitious about the film, but he definitely needs to be if he's going to pull it off. Also, considering that Kojima wrote the script, and is a movie buff himself, it seems that Vogt-Roberts is on the right track with his diverse range of influences, ranging from Tarkovsky to David Lean. In a similar fashion to how Allan Ungar approached the recent Uncharted fan film with Nathan Fillion, Vogt-Roberts is aware that a video game adaptation should focus on the characters and the story before anything else.
Vogt-Roberts was later asked if he was pulling from a specific Metal Gear game, or if he was focusing on an amalgamation of different parts from the series. He responded, saying that:
"I'm very proud of how we're approaching it. I can't really talk a ton about what we're doing, but it's super cool I think. I think it's a very interesting and accurate representation of it, but then also taking liberties in a way that I think when fans see they're like, 'Whoa, that's actually very true to what this is and very smart' in a cool way."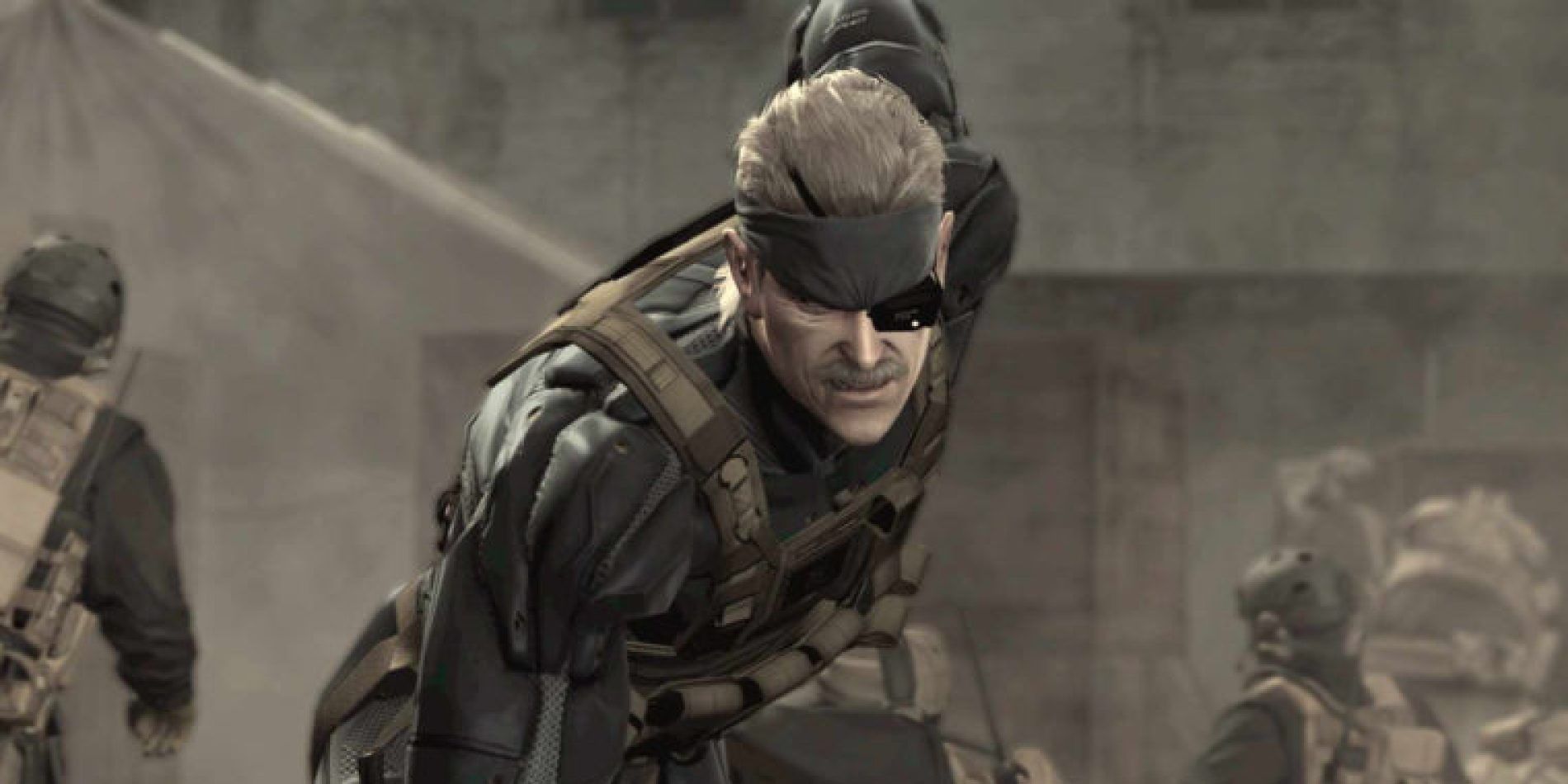 Vogt-Roberts really knows what he's up to here, because he knows that Metal Gear is more than just a story, and more than just a video game. Although his answer is ambiguous, it's pretty evident that he knows how to make his adaptation an accurate representation of the series as a whole. He's grappling with some pretty difficult themes here, but that's just the Metal Gear way, after all.
Metal Gear has no release date yet, but the fact that it's this far into production is sufficient to keep fans happy. People have wanted Kojima's games to be made into a film ever since the first game was released back in 1987, and now their wish has been granted. Under the direction of Jordan Vogt-Roberts, who told Screen Rant that "Metal Gear's a very special thing", Kojima's masterpiece will finally see the big screen, much to the delight of fans the world over. Vogt-Roberts said, "I'm very proud of it. I'm super proud of what that approach is and I think that the fans would be like, 'okay, let's go.'"
More: Metal Gear Solid Movie Will Embrace The Weird and Supernatural
Read more: screenrant.com